Things to do in Venice Florida
Named as one of the "happiest seaside towns in America," Venice is a charming island community with stunning beaches and a downtown filled with fun things to do in Venice Florida including great shopping, and dining. Venice, Florida's Gulf Coast sunshine community, is also known as the Sharks' Tooth Capital of the World. Prehistoric shark teeth wash up on the miles of re-nourished Gulf of Mexico beachfront. These rare, fossilized treasures are harvested by beach-goers, residents, and divers who frequent the offshore coral reef. Some of the teeth measure four inches in length. They are incorporated into jewelry displayed by area craftsmen at the annual shark tooth and seafood festivals and local arts and craft shows.
Photos of the Area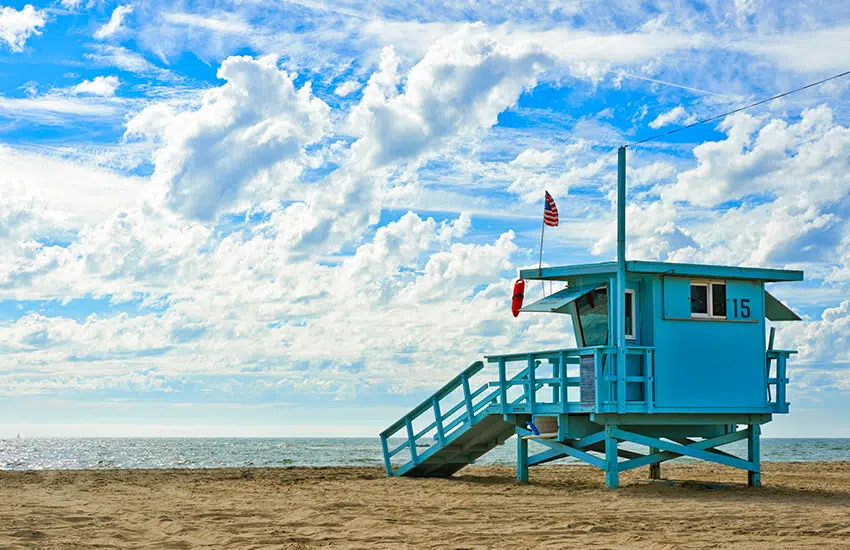 Although Venice is less than 100 years old, native Americans inhabited the region 12,000 years ago. Shortly after the turn of the 20th century, Dr. Fred Albee, a New York physician, came to what is now Venice with a dream of development, a dream that wasn't realized until the Seaboard Railroad arrived in the early 1920s. The Brotherhood of Locomotive Engineers changed the history of the area in 1925 when the union selected Venice as the hub of its retirement community. Many of today's streets and avenues were carved from those original plans. The specification that all construction be Italian Renaissance in style gave the town its distinct and continuing character. Venice wears its historic and architectural heritage with pride. When the Intracoastal Waterway was completed in the 1960s, Venice truly became an island community worthy of its namesake city in Italy.
Venice is a nice place to live. Residents revel in its wonderful climate, low crime rate, numerous nearby cultural activities, and beautiful beaches.
The Venice area offers golf, tennis, sailing, theater, many great restaurants, and the quaint shops along Venice Avenue. Modern shopping centers and the ultra-modern Venice Hospital are just a few blocks away from the Banyan House.
For great views of the area and more things to see and do, enjoy these fantastic area videos:
Page top video embedded from https://www.youtube.com/watch?v=0uPzGvDXMA8 special thanks to My Travels