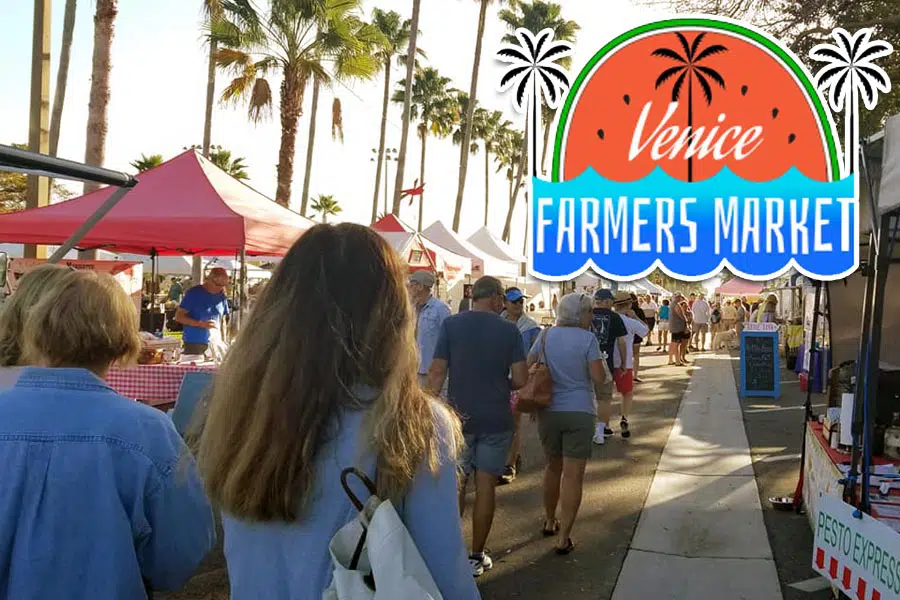 If you're looking for something fun to do during your Venice, Florida getaway? The Venice Farmers Market opens every Saturday at 8am with fresh local produce, handcrafted goods, live music, and much more. Best of all, it's just a stroll away from your Banyan House Vacation Rental!
There's nothing like a genuine farmers market for fun and getting to know a community. Farmers markets bring out some of the best in people – and why not? Fresh produce, vintage and handmade goods, food, drink, live entertainment, laughter, and a free, festival vibe. What's not to love?
The Venice Farmers Market has been a Saturday tradition since 2017, when the creators of the popular Englewood Farmers Market expanded their mission to Venice. The two markets have been such a success that they recently opened another market at the Atlanta Braves Spring Training Facility, here in Venice. The Atlanta Braves Farmers Market, is open seasonally on Wednesdays, October through March.
Visiting the Venice Farmers Market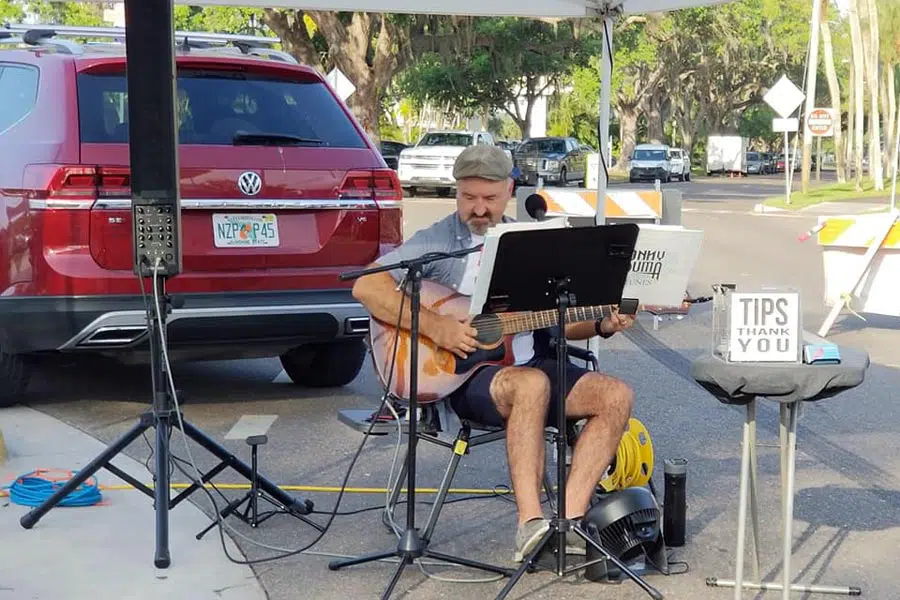 The Venice Farmers Market opens every Saturday at 8am. It stays open until noon, April through September, and to 1pm, October through March.
Market days see more than 40 vendors setting up shop in the park outside Venice City Hall. Offerings include local and organic fresh produce, wild caught Florida seafood, fresh bakery items, roasted coffee, and more! Both ingredients for your kitchen and yummy sips and snacks you can enjoy right at the market.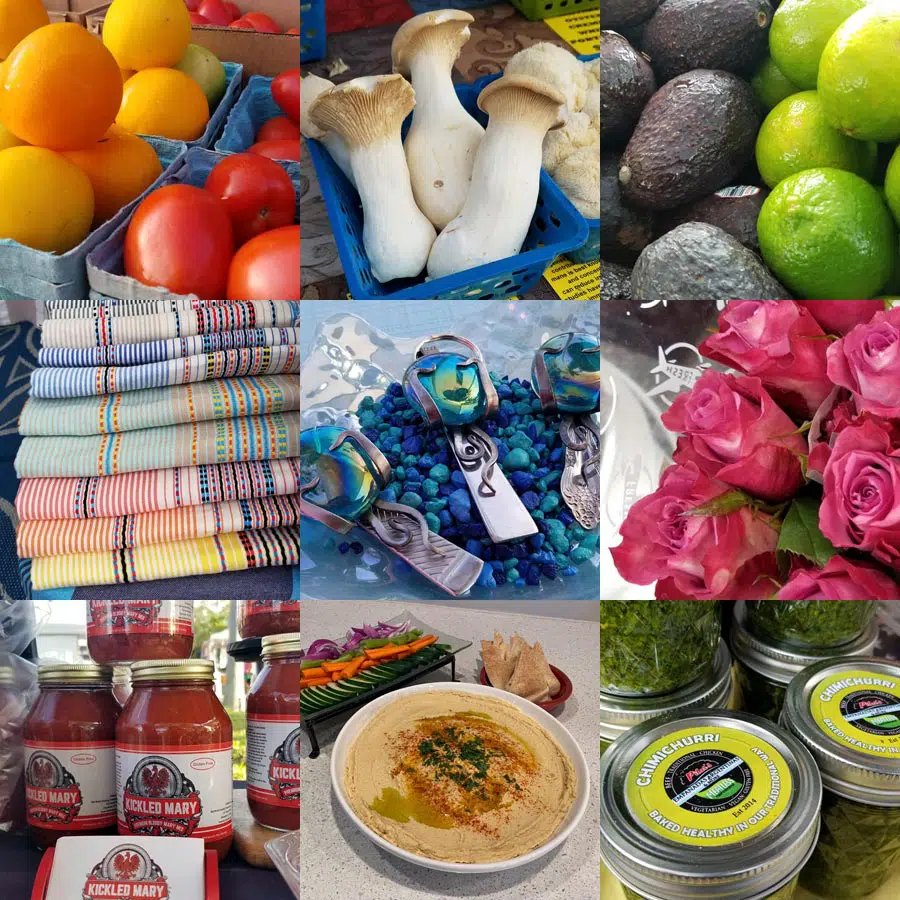 It's not all just food, either. The Venice Farmers Market also sees artisans with one of a kind, handmade items, vintage goods, jewelry, artwork, apparel, and more. You never know what you'll find at the market!
The market also features live entertainment. Local musicians who come and lend their upbeat rhythms to the morning, making market day all that more fun.
The market is held outside City Hall at 401 W Venice Ave, in Venice, FL. This is just a little over a half mile from our Venice vacation rentals. Get there in under 2 minutes by car or enjoy a lovely, 10 minute stroll down tree lined, residential streets. A lovely way to start the day or to while away a lazy Saturday morning.
Visit the market website for more information. You can also find the market on Facebook.