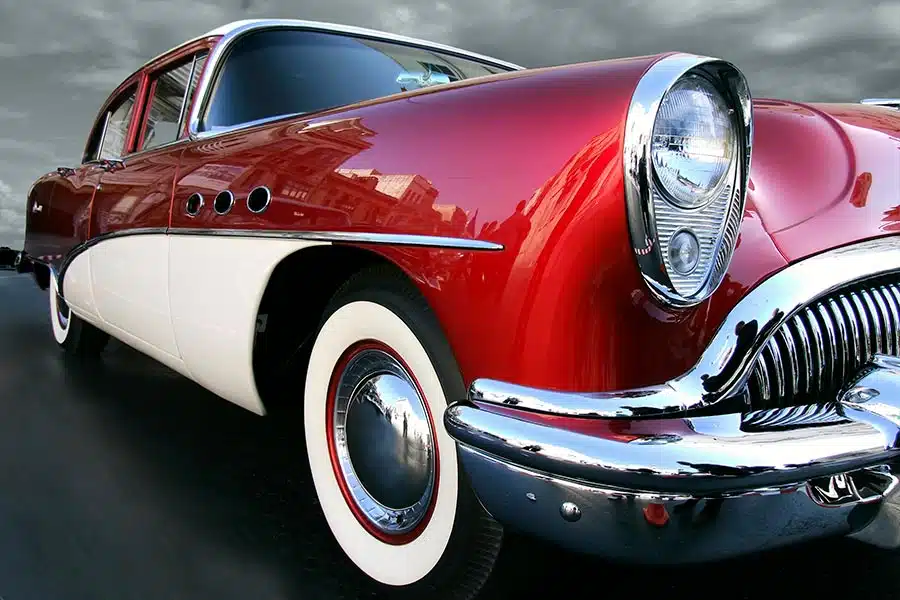 Classic car fans staying at our Venice FL vacation rentals will want to plan a visit to Ideal Classic Cars. The 27,000-square-foot museum boasts a huge collection of classic and custom cars from the 1920s to the 1970s. Pristine classics, street rods, muscle cars, European sports cars, hot rods, and more. Did I mention that the cars are also for sale? It's true. This museum is also a full service car dealership!
Venice, FL is home to a lot of fun things to see and do. Prehistoric shark tooth hunting, fishing off the pier, river boat tours, dining, shopping, and more. For gearheads however, few attractions can compare to Ideal Classic Cars.
The dealership and museum has been buying and selling high quality, classic, collector cars all over the world for more than 35 years. Consequently, they are well known as a major player in the collector car industry. Luckily for the rest of us, they offer up the beautiful works of art in their showroom as a public, classic car museum.
Perhaps best of all, admission to the museum is free … and just 10 minutes from your Banyan House vacation rental.
Visiting Ideal Classic Cars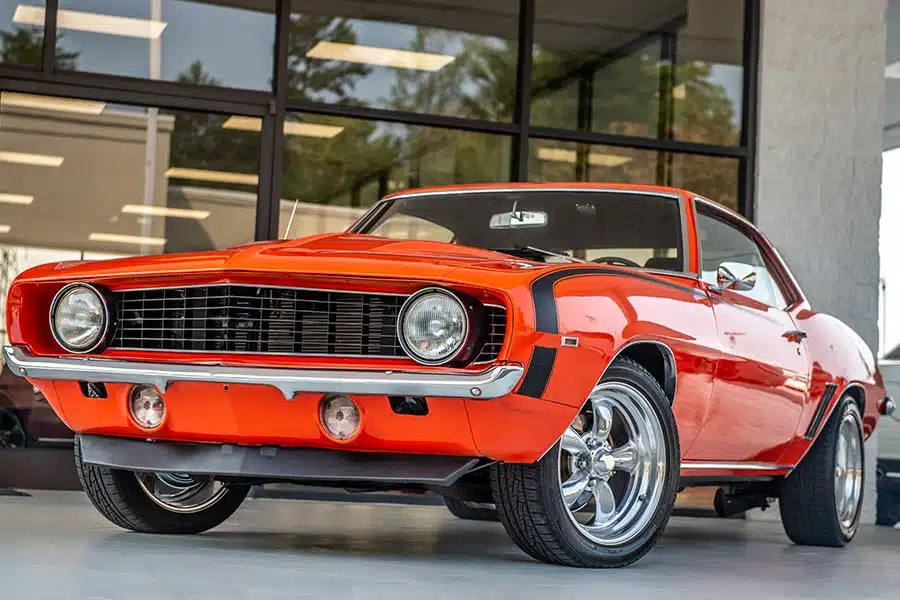 The Ideal Classic Cars museum and dealership is located on 3 acres at 2224 S Tamiami Trail in South Venice.
Visitors to the facility will find a dazzling array of high quality, classic collectible cars. Corvettes, Jaguars, Duesenbergs, Challengers, Mustangs, Austin-Healeys, and more. They also have custom hot rods and pop-culture cars like the Mystery Machine from Scooby-Doo, Batmobiles, Lightning McQueen, and others.
It can be hard to remember, viewing all this pristine and vintage, chrome, glass, and steel, that these beautiful cars, trucks, and motorcycles are for sale. This particular car museum offers financing, appraisals, consignments, exports, and shipping. What you're marveling at can be yours.
So go ahead, set aside some time to tour the custom and classic automobile collection at the Ideal Classic Cars Museum. You never know what you'll see … or what you'll drive home in!
Visit their website for hours and more information. You can also find the museum on Facebook.