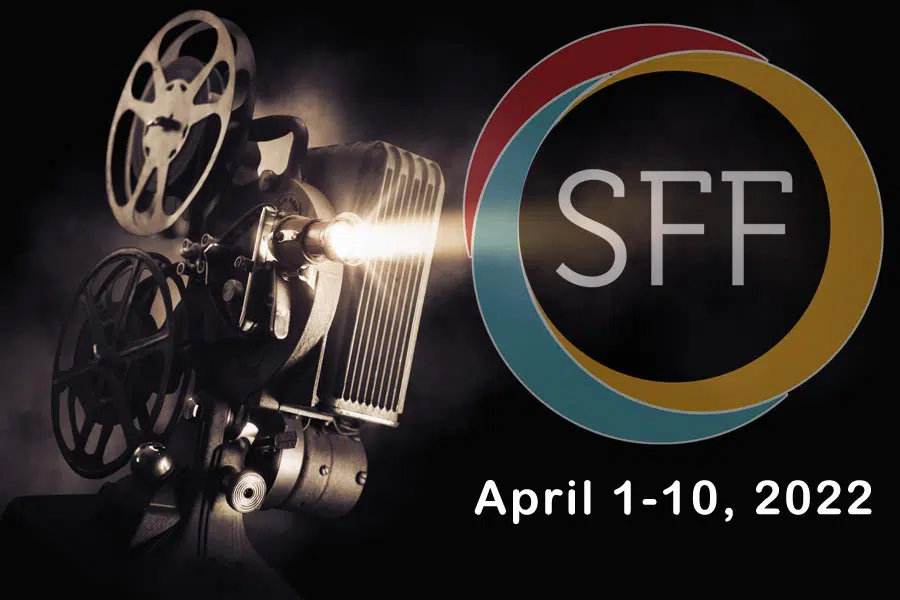 Sarasota Film Festival 2022 is coming right up with ten-days of fun and more than 200 films, including independent and international feature films, documentaries, short subjects, and more. April 1st through the 10th, 2022.
Sarasota Film Festival is always a great time, whether you're a rabid film buff or just a casual fan. The event attracts big crowds of fans every year, along with big name performers and filmmakers. Stars like Jason Momoa, Elisabeth Moss, Steve Buscemi, Jennifer Love Hewitt, Edward Norton, Rita Moreno, Richard Dreyfuss, and many, many others. This year is no different with Jacqueline Bisset, Jena Malone, Penny Lane, Kenny G, Costa Ronin, and others on the guest list.
2022 celebrates the Sarasota Film Festival's 24th year. Like last year, it is a hybrid event, with both in-person and virtual presentations. Festival screenings and events are held at various venues around Sarasota, within reasonable distance of each other. These include the Sarasota Municipal Auditorium, the Historic Asolo Theater, CMX CinéBistro Siesta Key, and the Sarasota Civic Green.
Even better, the entire event is just 45 minutes from your Venice Florida vacation rental at Banyan House! Enjoy your time at the festival then it's one-two-three and you're back in Venice and the comforts of your Banyan House digs. What fun!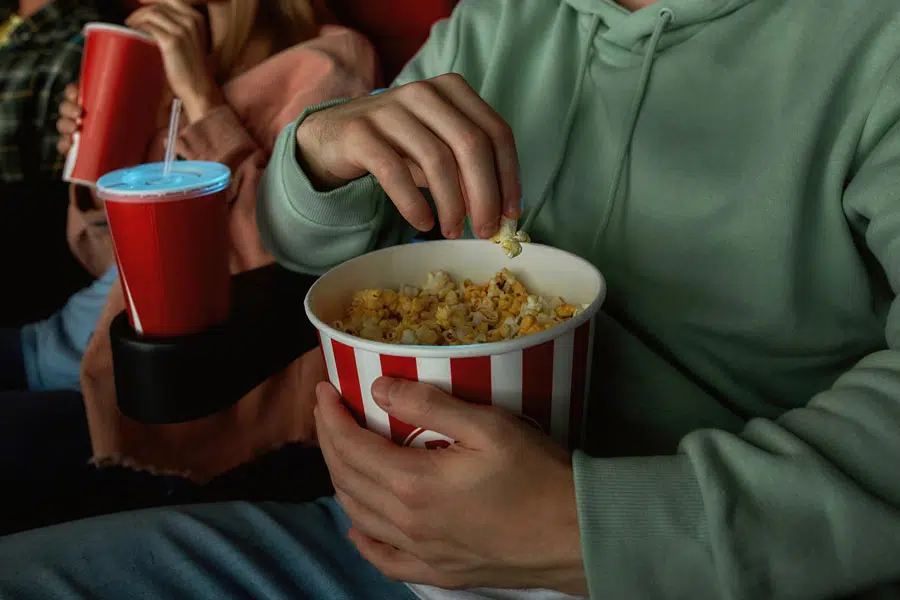 Sarasota Film Festival 2022 Highlights
This year's festival is set to open with "Porcupine," (April 1) starring Jena Malone. The movie is based on the true story of an adult woman who put herself up for adoption. Jena Malone will be on hand to accept the Sarasota Film Festival Excellence in Acting Award as well as take part in a post-film discussion. 2005's "Pride and Prejudice," also starring Jena Malone, is on the roster for this year's festival, as well.
Music fans will not want to miss "Listening to Kenny G," an HBO documentary film directed by Penny Lane. The movie looks at the popular jazz musician's career, with both Penny Lane and Kenny G in attendance. Both will participate in a discussion following the screening, with Kenny G receiving the Sarasota Maestro Award. (April 7)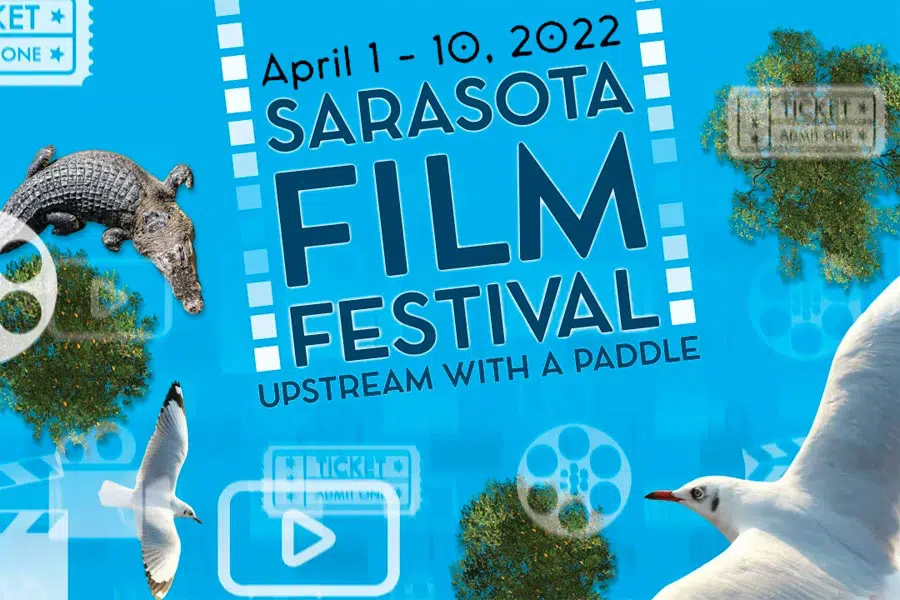 This year is set to close with "Loren & Rose" starring Jacqueline Bisset as a legendary actress trying to restart her flagging career. Jacqueline Bisset will be in attendance for a talk before the screening and to receive the Sarasota Film Festival Lifetime Achievement Award (April 9).
Don't miss the festival's Friday Night Street Party with food, drinks, and live music. April 8th, 7pm to 11pm at Festival headquarters: 332 Cocoanut Avenue in, Sarasota. The festival also includes an African-American Sidebar and a Spotlight on Sarasota series of films.
Tickets for Sarasota Film Festival 2022 will be available for purchase online beginning April 21, 2022. Visit the festival website for more information and a full schedule. You can also find the festival on Facebook.